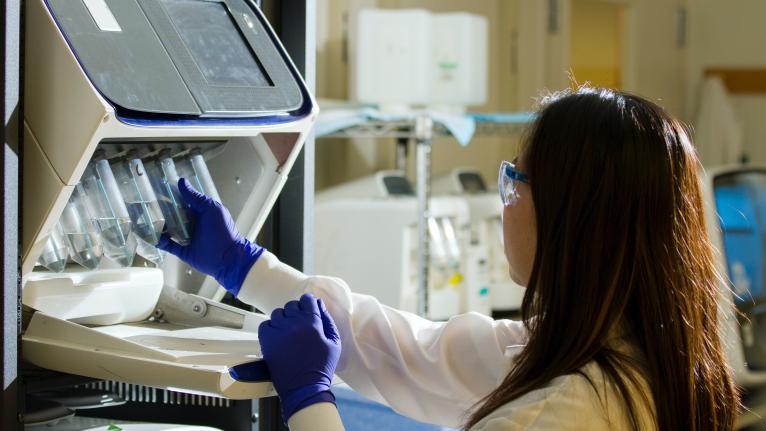 Researchers, Medical Institutions
Careful handling and individual solutions by one of the most experienced repositories in the country.
We know how to store and protect large data sets, and can plan a data retention plan or disaster recovery system designed for the scale of your project.
Because we are connected to more than 100 high-performance research and education networks worldwide, you can upload or retrieve complex files rapidly wherever and whenever you need them.
Our networks and storage capacity allow secure file sharing and easy access anywhere in the world.
Because we maintain several different systems for direct server access and large-volume digital file storage, we can offer flexible, affordable options for both large and small collections and data sets.
Smaller sets of source materials will receive the same care and expert handling as large collections, using technology tools and a storage plan appropriate to their size and need for accessibility.
We are able to create unique cataloging records for a CMS or DAM system.
We can store and back up confidential records, and help you set up secure, controlled file access.
Records can be stored safely for long-term retention.  They can be purged periodically, or destroyed when the retention term expires.
You can learn more on our website about our quality digitizing services, flexible storage options and secure infrastructure. You can learn how we can provide you or your organization with safe, secure and easy access to your most sensitive data and collections.