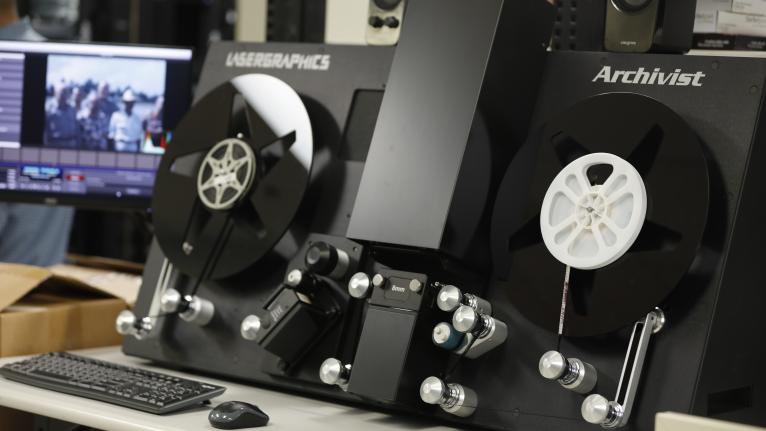 Media Digitization
We can convert many types of physical and digital source material into a broad range of industry-standard digital formats.
Media
We digitize common film, audio, and video formats in addition to books, paper documents, and photographs, and we can deliver files in many different formats and wrappers. We have specialized facilities for rare documents, manuscripts, and high-resolution imagery. We are able to ingest digital files online, on hard drives, or from digital media such as LTO tapes. To ensure that the quality of the files is maintained, we can also perform any necessary restoration work. Throughout the digitization process, we perform consistent quality-control monitoring on all encoding projects to ensure data integrity and accurate file creation.
Cataloging & Metadata
Our metadata experts can index, catalog, and add metadata to enable better searchability of digital collections. We can import and export associated XML with all files and provide detailed quality assurance data created during our proprietary file review process.