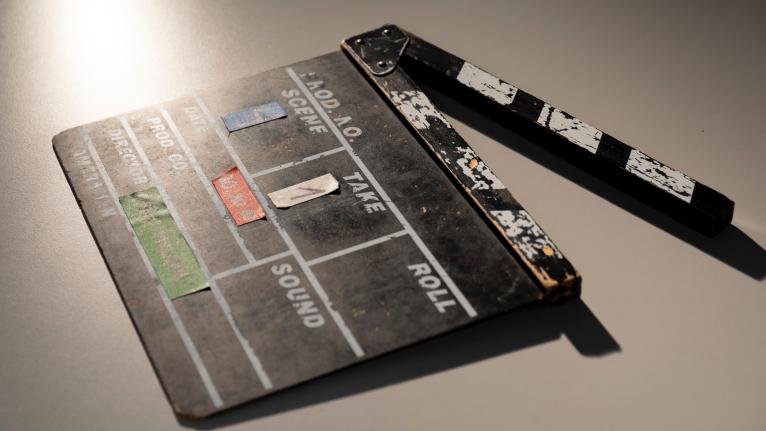 Media & Performance
Careful handling and individual solutions by one of the most experienced repositories in the country.
We are especially experienced with audio and video tapes, but we have equipment capable of digitizing a wide range of common film, audio and video formats, from small libraries to high-volume collections.
We can convert unique types of physical and digital source material into a broad range of industry-standard digital formats, including paper documents, books and photographs.
For large collections, we can set up a cost-effective, automated encoding process.
Quality-control monitoring is performed consistently on all encoding projects to assure accurate file creation and reproduction.
We can automatically extract technical metadata from the files and create unique cataloging records for a DAM or CMS.
We can help you with tools to manage and repurpose your files.
Smaller sets of source materials will receive the same care and expert handling as large collections, using technology tools and a storage plan appropriate to their size and access needs.
We can set up secure, controlled file access based on your need for privacy, access and retrieval.
The Digital Repository is in the process of meeting the rigorous management and operational standards to be certified as a trusted digital repository.
You can learn more on our website about our quality digitizing services, flexible storage options and secure infrastructure. You can learn how we can provide you or your organization with safe, secure and easy access to your most sensitive data and collections.